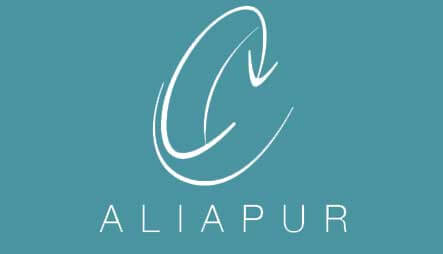 Used tyres have been collected in Extended Producer Responsibility (EPR) networks since 2004. In France, the majority of tyre manufacturers have tasked the Aliapur company with setting up and managing the used-tyre collection and processing network.
Epur collects tyres on behalf of Aliapur in the Saône-et-Loire department.
In one of its videos, Aliapur explains how the used tyres it collects are processed and how the materials recovered are used.
Environmental regulations stipulate that the handling of used tyres is governed by Articles R 543-137 to 152 of the environment code. In substance, this is what the regulations say:
It is prohibited to discard or burn used tyres in the countryside.
It is better to valorise used tyres rather than destroy them.
Any new tyre sold in France in any way whatsoever must be valorised.
The manufacturers must collect or have collected, then process or have processed at their expense, the used tyres held by distributors or present in companies and local authorities, up to the total weight of their sales in the previous year.
Manufacturers can group together to assume their obligations collectively.
New tyre distributors must take back used tyres, free of charge, up to the level of their annual sales.
Responsibility for eliminating stocks formed before the decree came into effect lies with the holder of the stocks.
Aliapur is the main organisation in charge of used tyres.
The Aliapur company was set up by seven tyre manufacturers (Bridgestone, Continental, Dunlop, Goodyear, Kléber, Michelin and Pirelli) concerned about the end-of-life of the products they market. Aliapur currently has 300 members, for whom it operates a network for collecting and processing used tyres throughout France. Every year, this environmental organisation collects and valorises nearly 40 million tyres.
Find out more: http://www.aliapur.fr